Paid Focus Group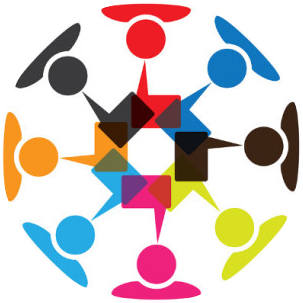 Paid focus groups are a form of qualitative research where people are asked questions in an interactive group setting. From a marketing perspective, it is an important tool for acquiring feedback regarding new products and various topics.
During a focus group gathering, which typically lasts around a couple of hours, participants are required to perform different tasks like creating ad mock-ups of a sample product, drawing a picture, or even writing a short essay. Sometimes, they are even asked to discuss the possible names for a yet unnamed and publicly withheld product.
Focus groups are less formal than surveys: the researcher will have specific questions to ask, but the conversation usually grows and develops organically as participants discuss their impressions. Usually running for between one and two hours, focus groups are used to get consumer views on:
Social and political opinion

New products or marketing campaigns
Existing products and campaigns, and how they can be improved
Sentiment around the brand
Views on a brand's new direction or visual style
Ideas for how the brand could improve its position or branding.