How it works?

DCPOLL is part of Data Centrum Research Institute
An online poll is a survey in which participants communicate responses via the Internet, typically by completing a questionnaire on a web page.
Online polls may allow anyone to participate, or they may be restricted to a sample drawn from a larger panel.
To be part of our community join us and be a member of the Data Centrum Research Institute.
By joining our panel you earn the first 100 points and for every other person, you bring you will earn another 50 points.
The question of the day will be evaluated with 10-20 points and depending on the surveys that will be completed you will benefit as many points as possible.
The evaluation scale of the points for the survey will be based on the typology, length, number of questions, etc.
More surveys you will fill out, more points/gifts you will earn.
Three Easy Steps
Sign Up free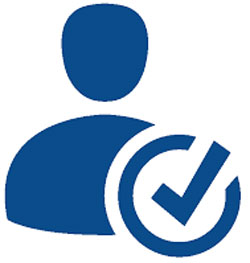 Take surveys and collect points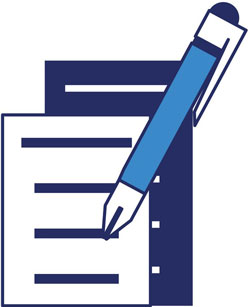 Use points to gain rewards