Rewards & gifts
Mobile Phone Recharge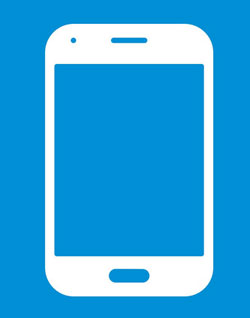 You have the opportunity to earn the points you need to recharge or pay your monthly mobile phone bill.
Gift Card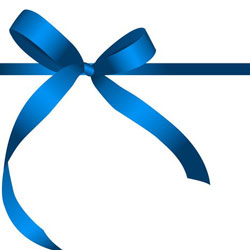 In addition to your contribution to market research, you have the opportunity to earn and discounts in Fashion stores.

Complete as many questionnaires as possible and convert points as discounts on your purchases.
Support a Cause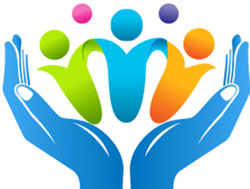 Even a coin makes a difference.
Donating to the needy is one of the best ways to improve one's life.
You can choose to convert the points earned in support of a cause.